Data Visualization | Graphic Design | Critical Design

Our society is filled with desire, from consumerism to possession, from competition to comparison. When it comes to these desires, we cannot ignore the impacts of the objects that exist in our society. When the scale of the item changes gradually with respect to the scale of a person, our psychology also undergoes subtle changes. Will the relationship between humans and products change when the scale of the commodity exceeds the human scale? What do we feel when facing these products?

The City of Expansion is about scales, desires, resources and culture value. In this city, people carry desire boxes. Increasing year by year, their desires are influenced by the cultural value and the scale of the products. These increasing desires and the limited city resources leads to an interesting result - some objects become smaller and smaller while others are getting bigger and bigger. This project aims to give shape to desire and show the extreme conditions of real life.
Background
While exploring Los Angeles, I found that this city feels completely different from other cities. It's dry, desolate, Khaki. The things here are also very large. From beaches, airports, highways, to houses, container boxes, food. Everything doesn't seem to be built for human size.
Mojave Air and Space Port
Terminal Island
Fake Mountains among L.A.
City in the Restricted Area
Expansion of Los Angeles
Scanny Valley of Megalophobia
Scales x Disease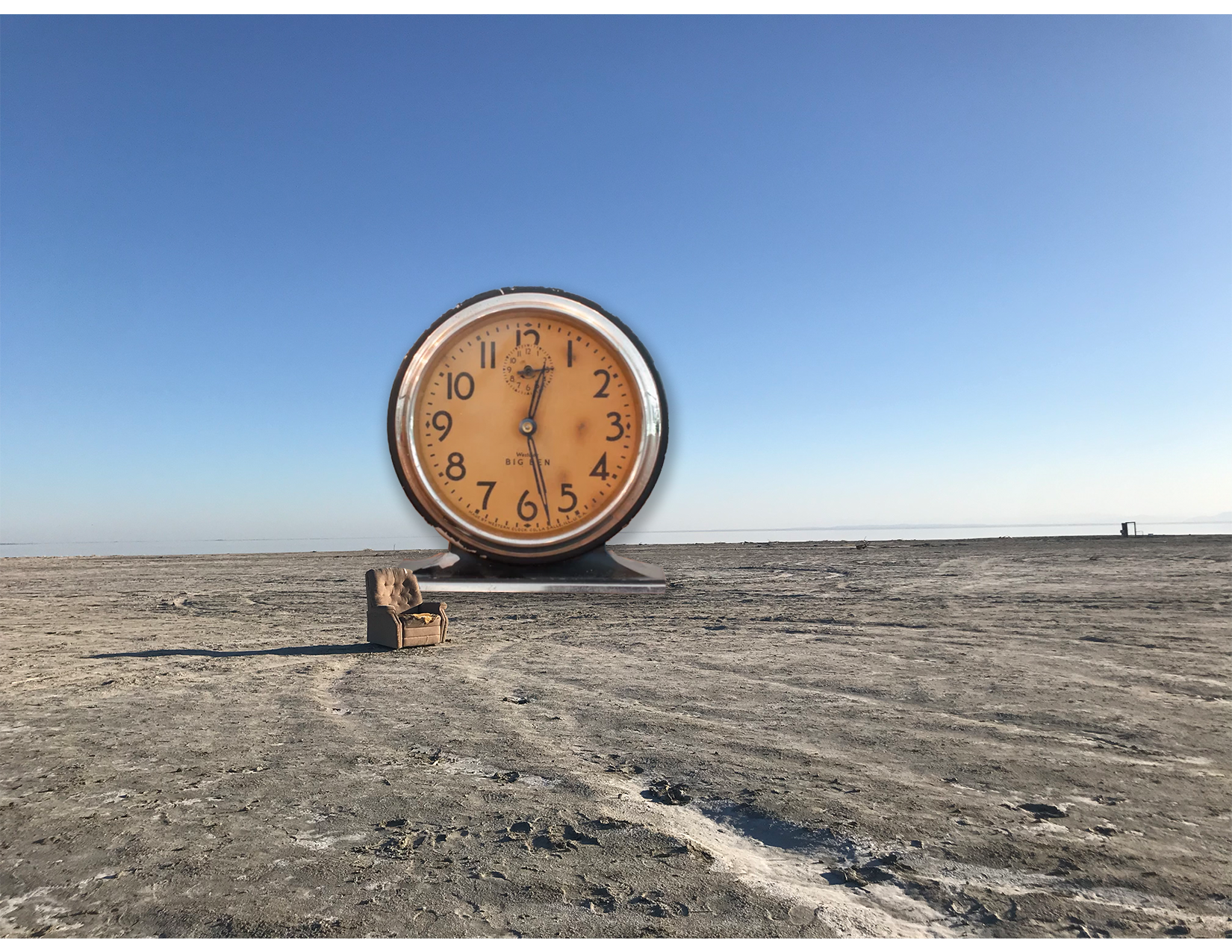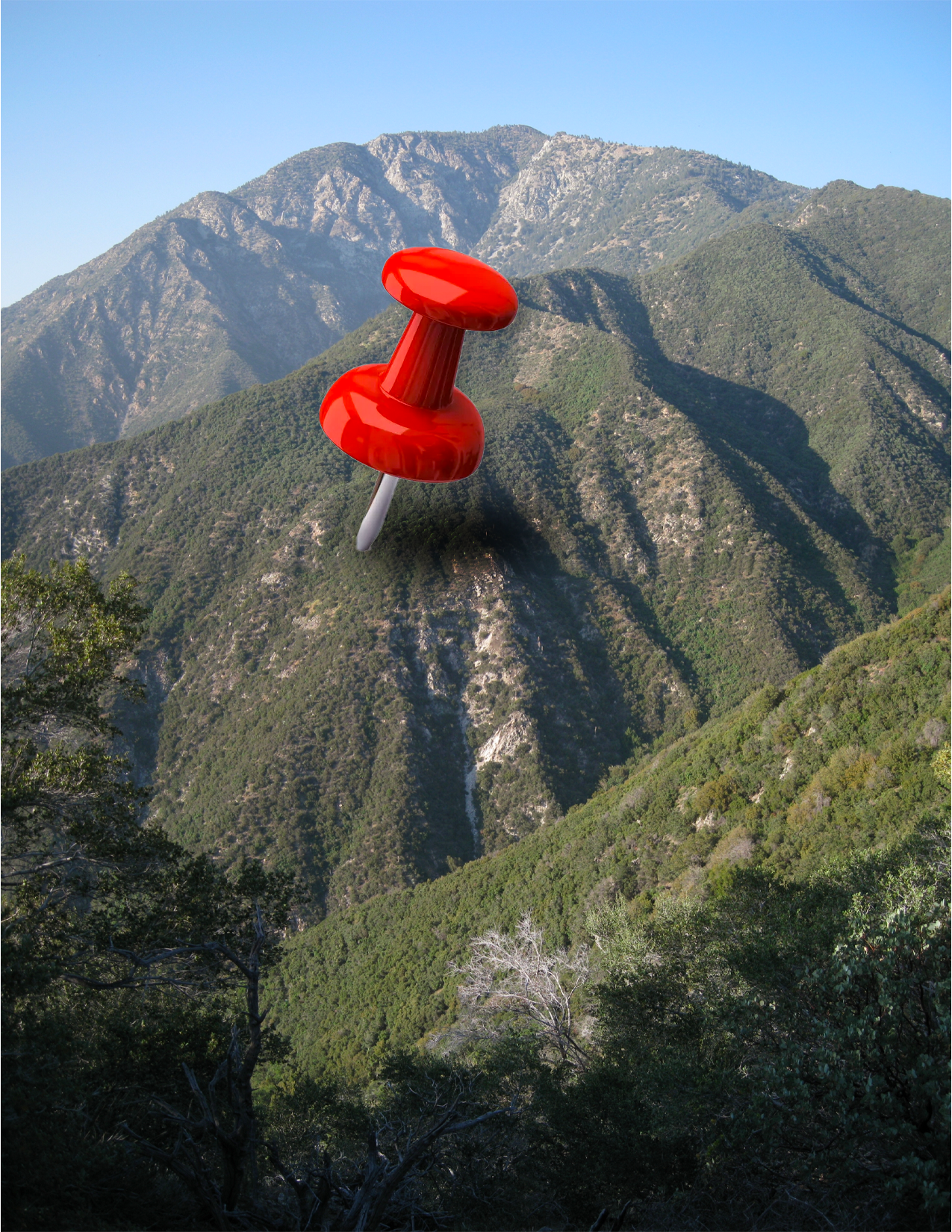 In this project, I found it interesting to gradually develop my ideas. First came a general idea, then chose a small point to dig, and finally expanded it in depth and breadth. Rigorous mathematical models eventually lead to crazy scenarios. It also got me thinking about some of the things we take for granted in our world view. When we look at them outside the box, there may be discoveries.

Next Step:
• How to present the city model so that the audience can understand it better?
• How to make the outcome more interactive?